Online Banking Troubleshooting
A guide to your Online Banking problems

I'm having trouble installing the new luseland cu mobile app? What do I do?
Apple:
The new Luseland Credit Union Mobile App will be available as an app update! Install the update and you will be connected to our new Online Banking Mobile App. To install the update, follow these steps:
Visit the App Store
Search Luseland Credit Union
Tap the Luseland Logo
Hit

 

'UPDATE'

 

and you're set! 
Android:
Your old App Icon will not work, please follow these steps to get set up with the new app.
Delete all old versions of the Luseland Credit Union Mobile App.
Close all open apps and browser windows on your device.
Restart your device.
Install our new Luseland Credit Union Mobile App found on Google Play. Here is the link:

https://play.google.com/store/apps/details?id=com.celero.luseland
Note:
If you have already downloaded the new app without taking these steps, you can delete both the old and new apps; restart and re-install the new app.
I'm trying to sign into my Online Banking mobile app, but it just keeps spinning.
When trying to Sign In to the new Online Banking Mobile App, some members are experiencing an issue.  The loading icon just keeps spinning and it won't allow them to Sign In.  We are aware of this glitch and are working with our service provider to rectify the issue and hope to have it resolved soon.
The current fix for this issue is to uninstall the app from your smart phone and then reinstall it or,
Sign In to online banking via your internet browser on your smart device.
We apologize for this inconvenience and appreciate your patience and understanding with our new product.  This is a new product to you and to us, and does come with a few glitches that our Service Provider aware of and is working on to improve your Online Banking experience. 
Note:  This specific issue is being experienced by those members who have already onboarded to the new platform and have set up their user profile.
I made a bill payment yesterday but it has not cleared my account. What do I do?
Check to see if the bill is pending in your scheduled bill payments. You can get there by following these steps:

Online Banking:
Go to transfers & payments
View Scheduled Bills, the pending bill will be in there with the applicable date.
Mobile App:
Move money
Payments
View Scheduled Payments, the pending bill should be there with the applicable date.
Note:  For time sensitive bill payments, we suggest you make payments before 10:00 PM.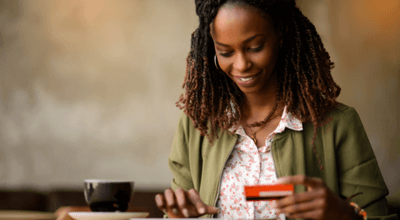 Getting Started With Online Banking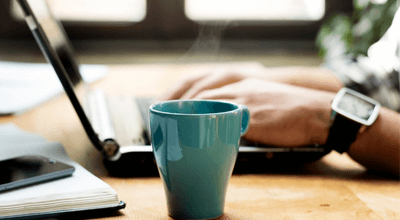 Online Banking How-To Demo Videos