MISSION
Inspiring your dreams. Financing your goals. Building our community.
VALUES
Community: Involved in every aspect. Service: Quality beyond expectation. Knowledgeable: We have the answer. Responsibility: Accountable to our members. Respect: Everyone is equal. Team: Successful together.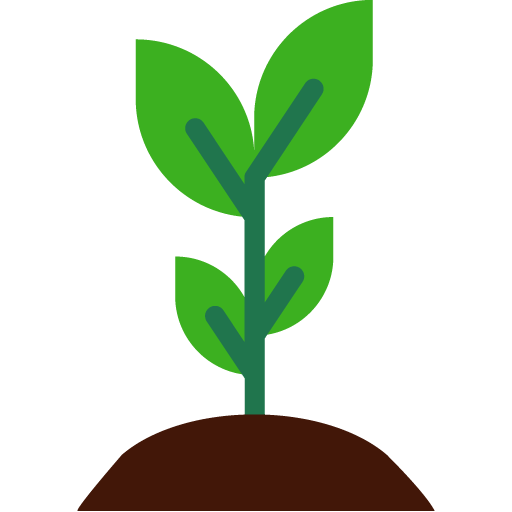 1962
There was interest in the community in forming a Credit Union.

1963
Thanks to Wayne Osterhold and many others, the present Credit Union was given its charter on June 5, 1963. The Credit Union operated out of the Bell Insurance Agencies Office.

1964
In October 1964 the Town of Luseland offered the Library building for sale and the Credit Union purchased it. After one year of operation, assets totalled $44,250.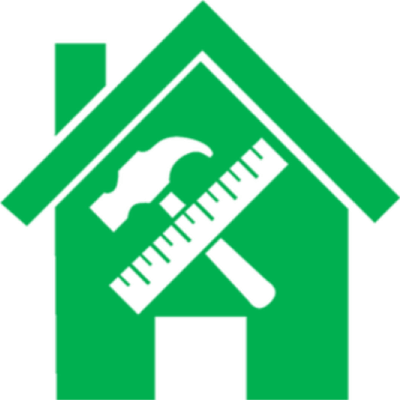 ​1967
A new Credit Union building was built and remained the Credit Union office until 2017, with a few additions over the years.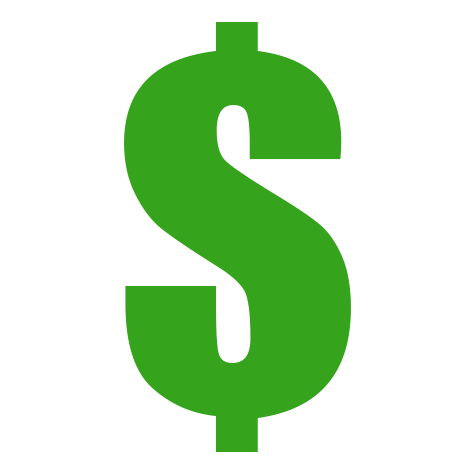 1973
After ten years of operation, assets grew to $2,095,000.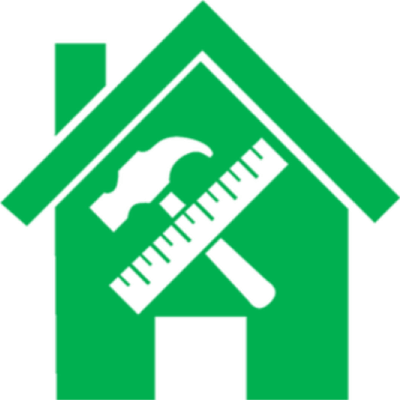 1981
An addition to the Credit Union building began.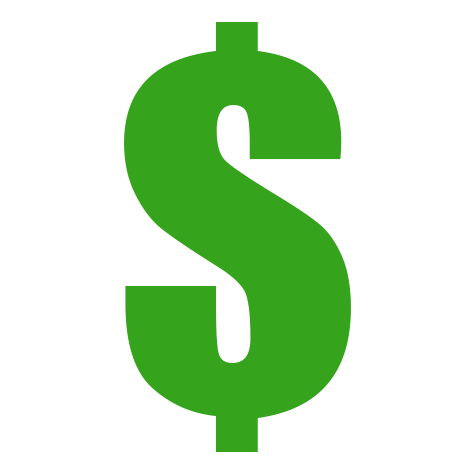 1993
After thirty years of operation, assets grew to $19,228,000.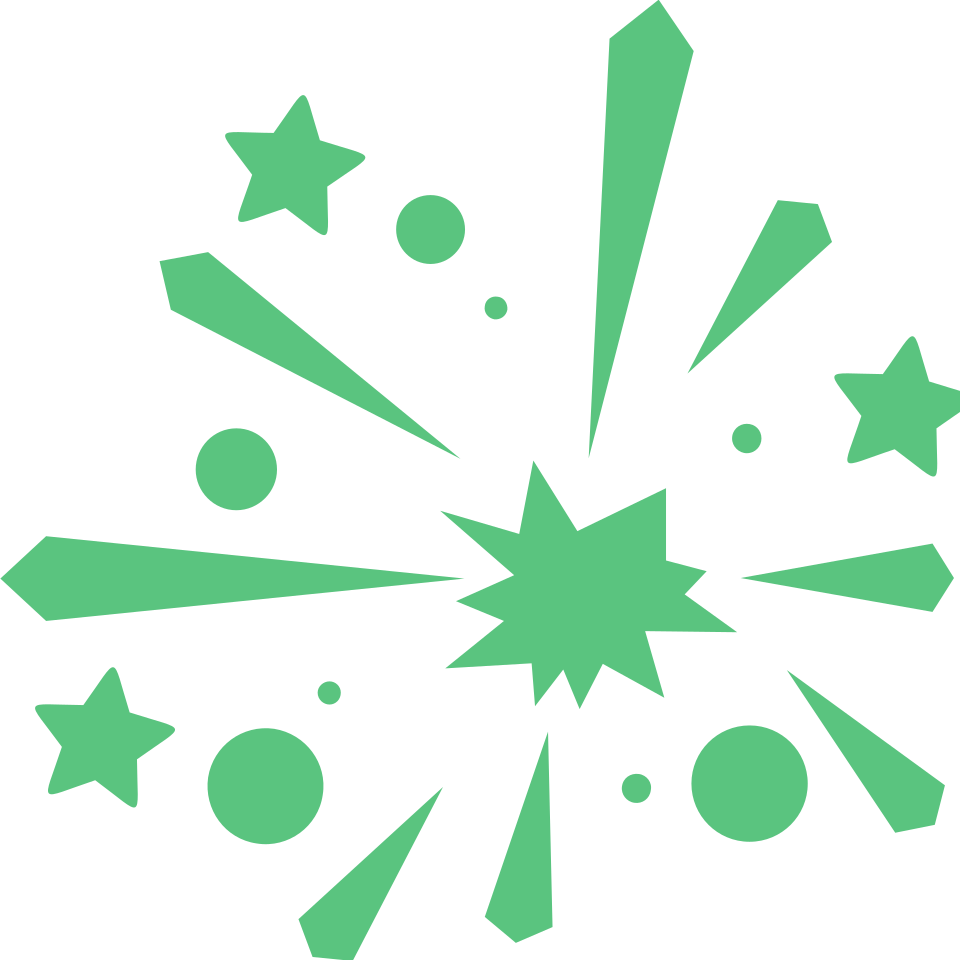 ​2006
Long time Credit Union manager, Victor Delhommeau, retired after forty years at LCU.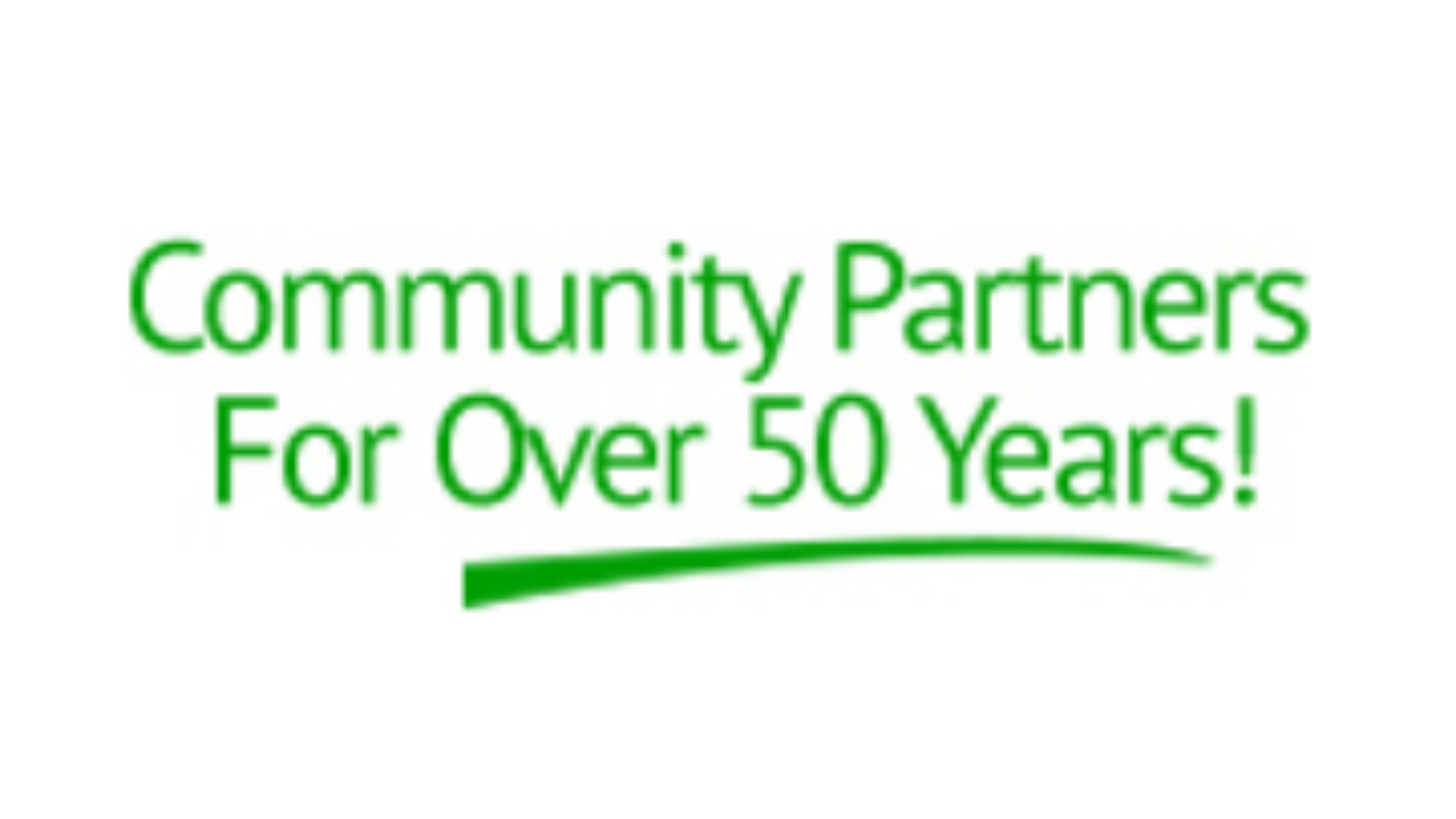 2013
Luseland Credit Union celebrated 50 years as community partners. After fifty years of operation, assets grew to $89,105,000.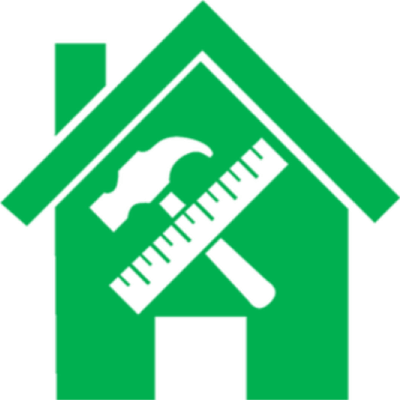 ​2016
Construction on the new Credit Union building began.

​2017
The new Credit Union building opened to members on October 23rd.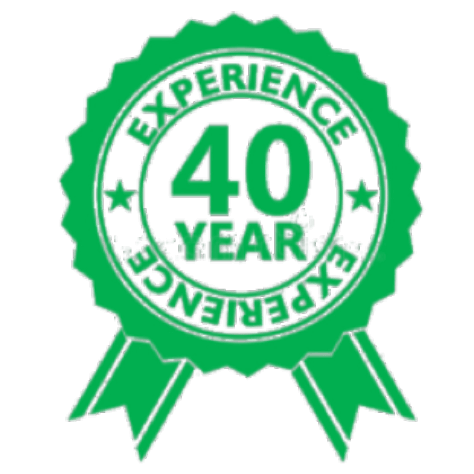 ​2020
Jean Halliday was recognized for forty years at LCU.​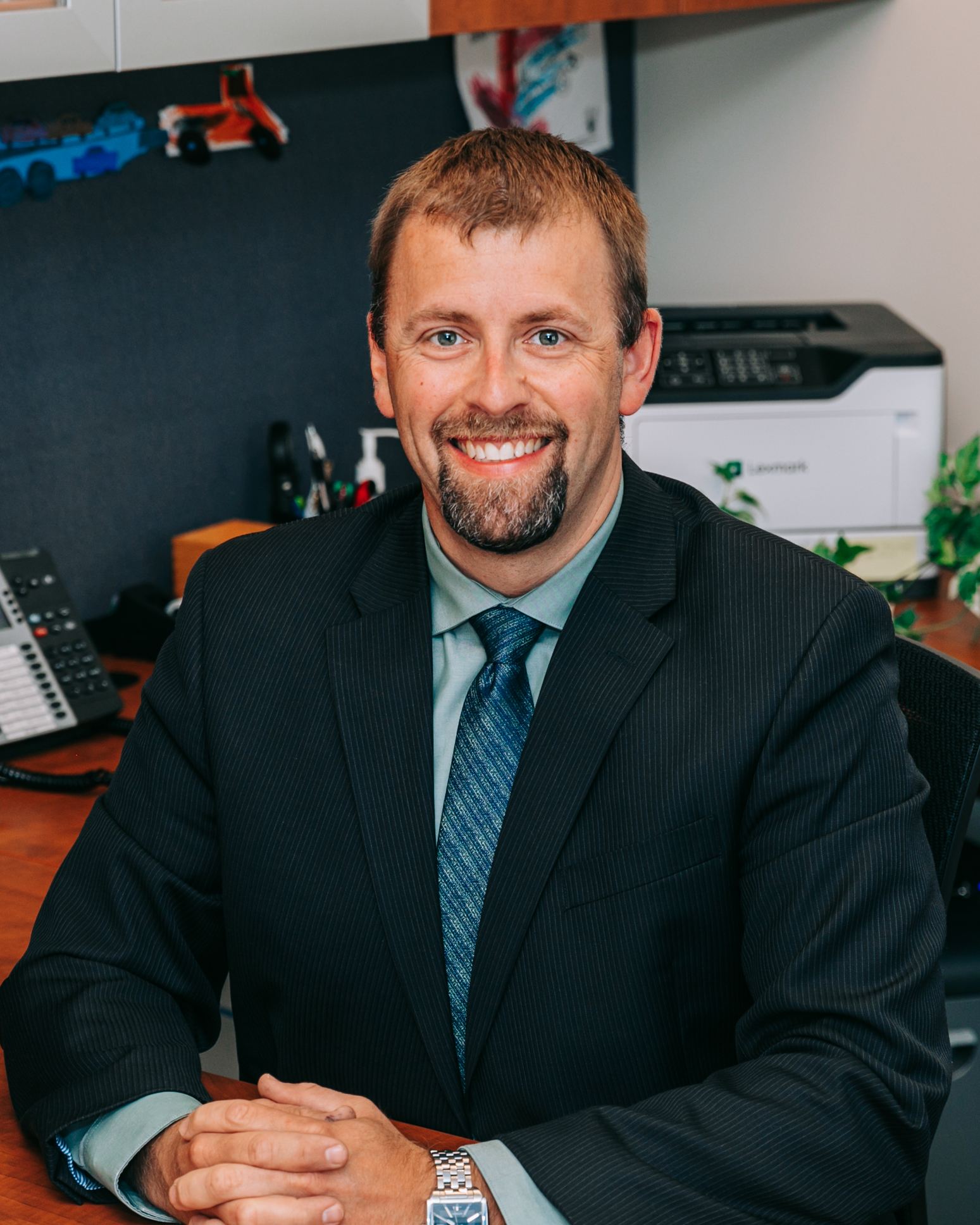 ADAM FRANKO

GENERAL MANAGER
Adam has a Commerce Degree with a major in Finance and many years of experience in the Credit Union system. His background in agriculture, combined with lending experience and education, is beneficial to the LCU team.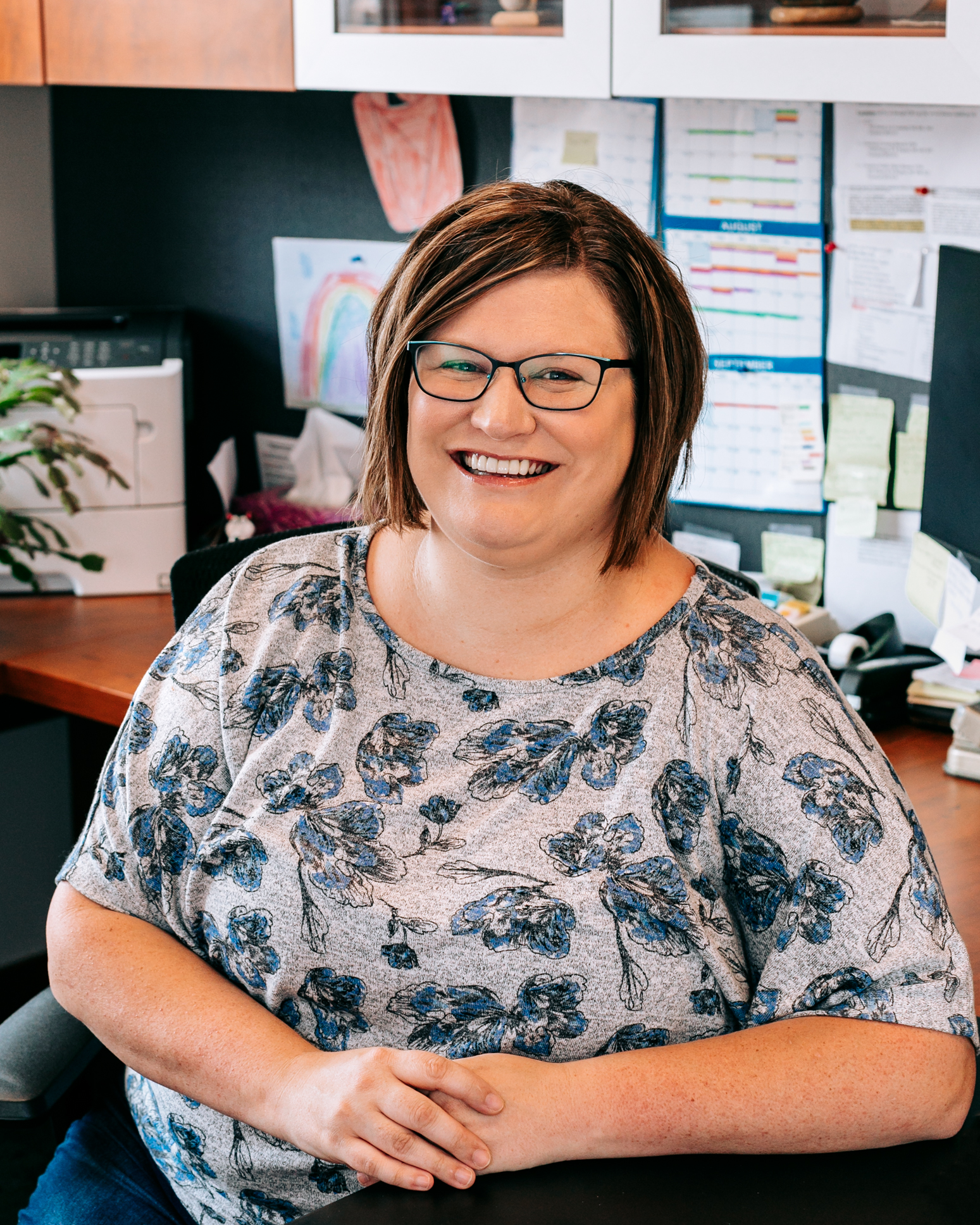 ALYSSA UNDERDAHL

OFFICE MANAGER
Alyssa joined our team July 2009, returning to her home area. Her experience working with the public has made the transition to Office Manager quick and smooth. Alyssa has a cheerful smile and great work ethic making her a welcoming person in the branch.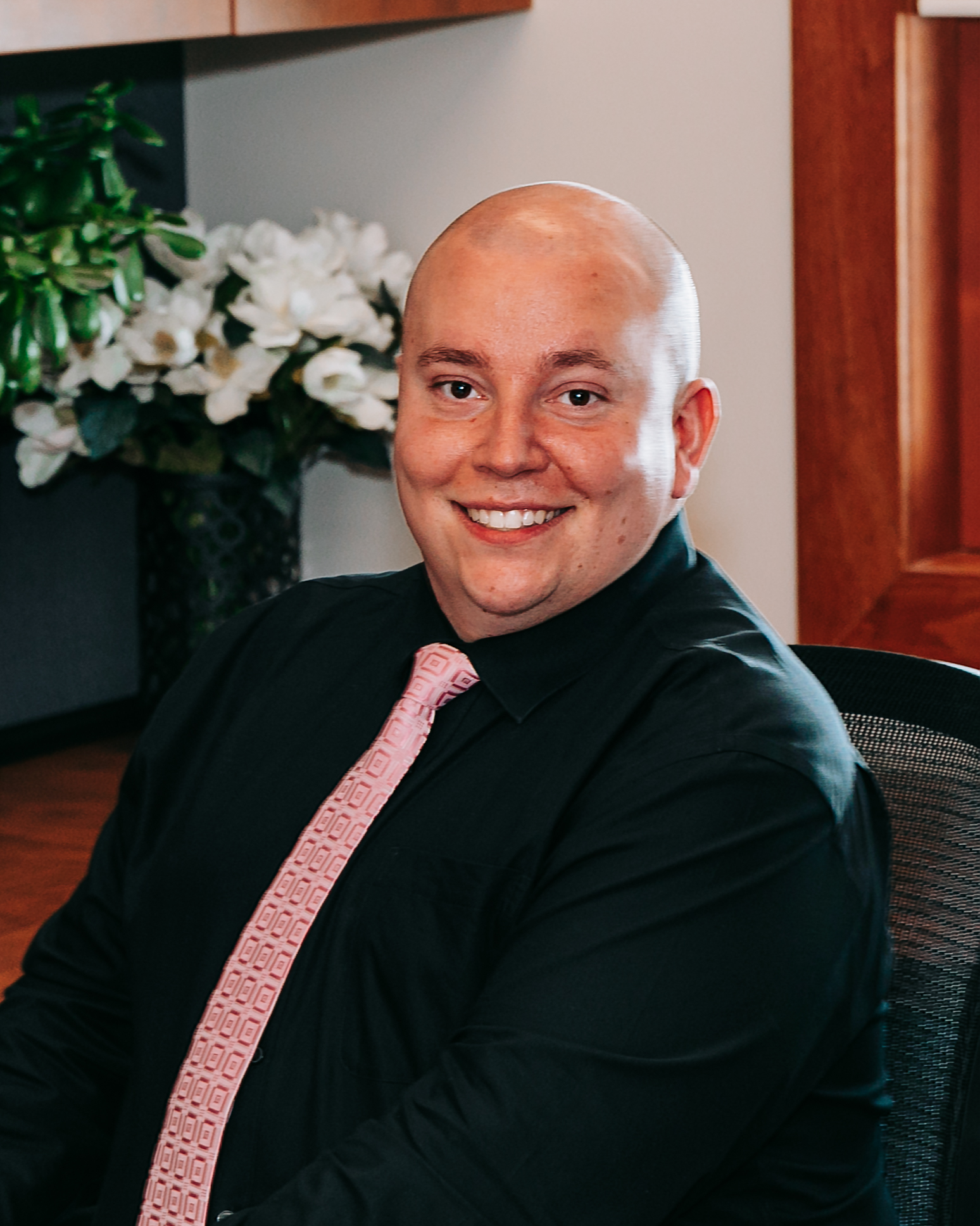 Ryley attended the University of Saskatchewan where he completed his Commerce Degree with a major in Accounting. Ryley is a great addition to the LCU, with his education and agriculture background.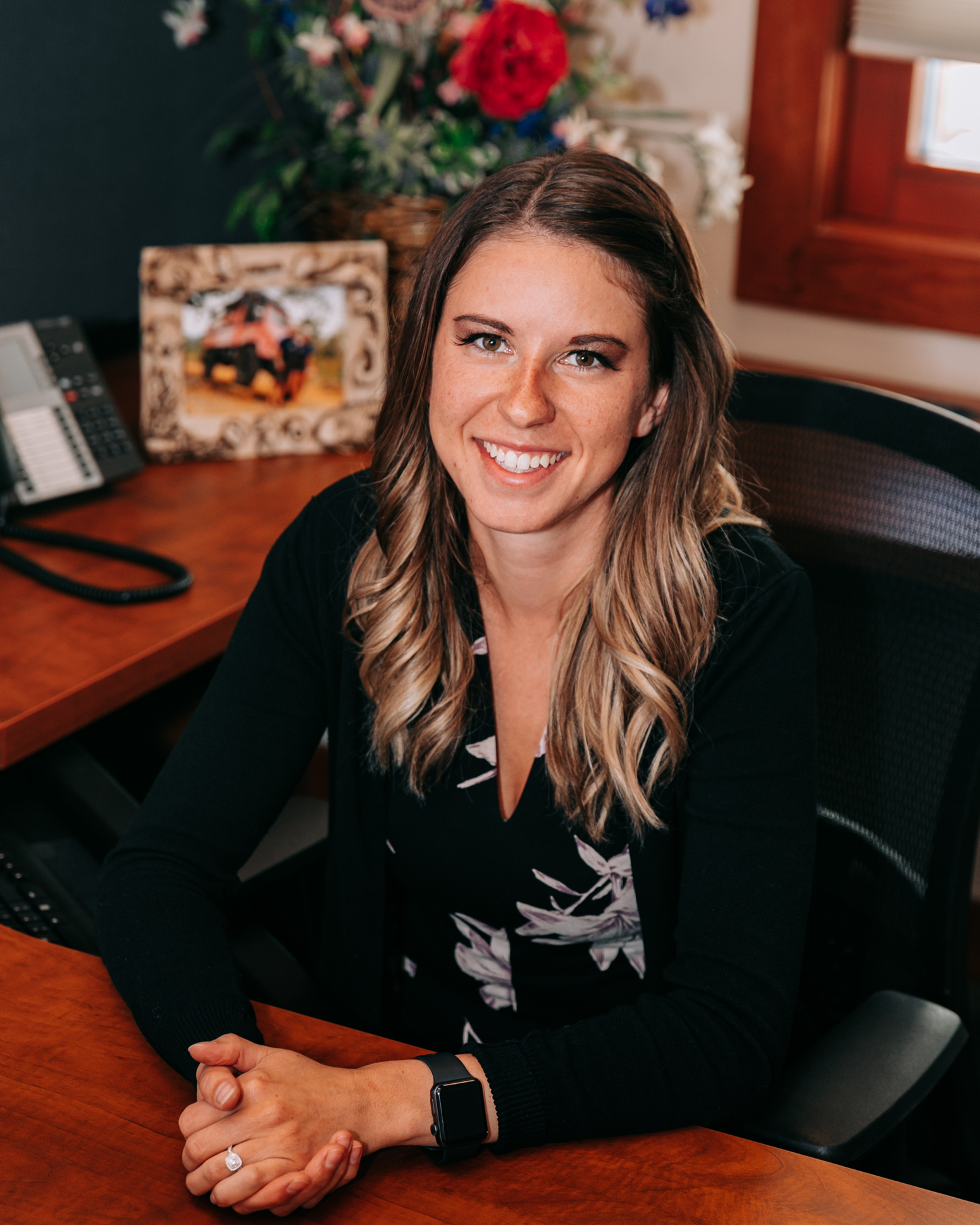 Mickayla BELLIVEAU


Loans Officer
Mickayla completed her Commerce Degree with a major in Management from the University of Saskatchewan. Mickayla grew up in the Unity area and has moved back after finishing her Undergraduate Degree.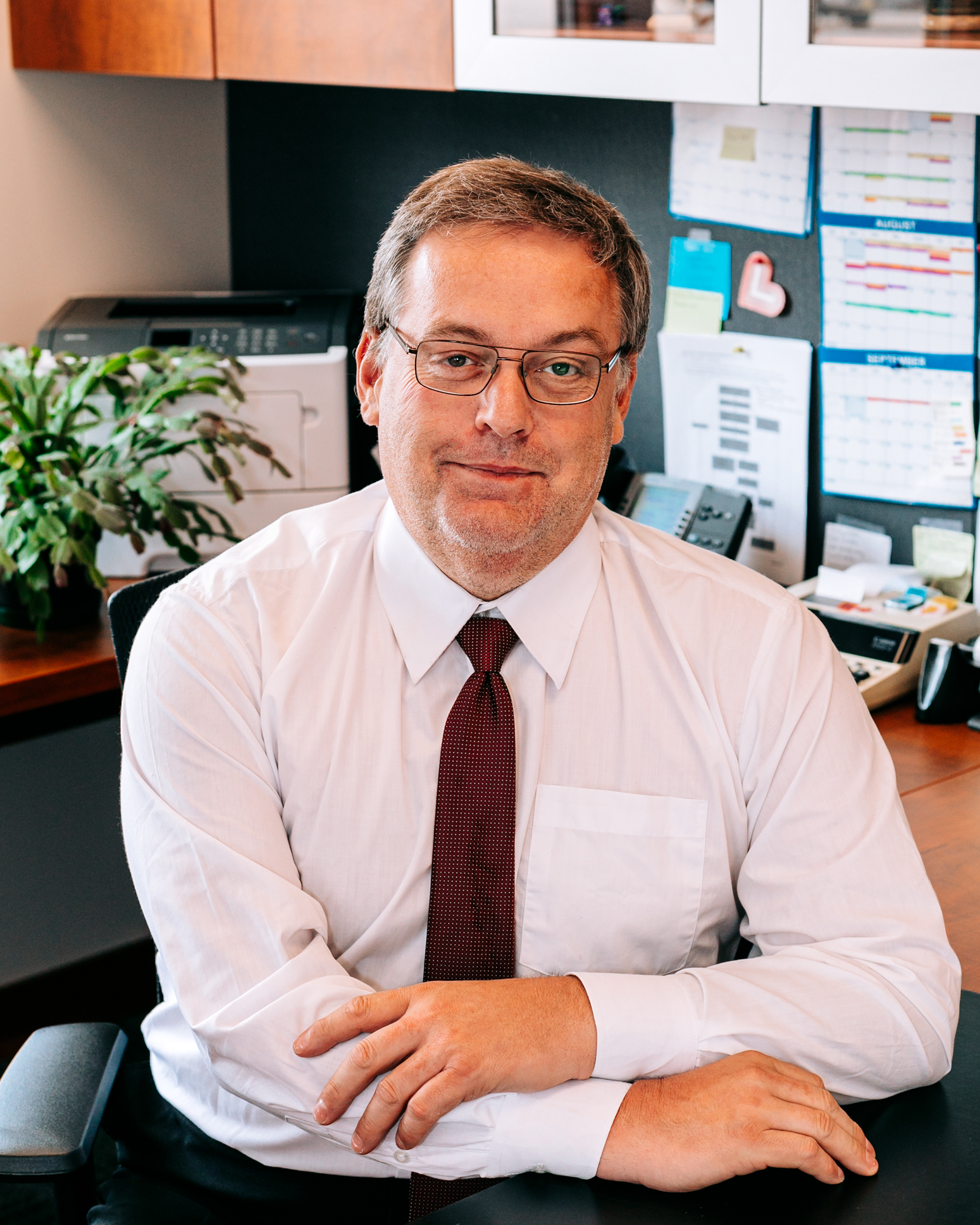 Greg grew up in Neilburg and returns to West Central Saskatchewan after a number of years away, joining the LCU team in July 2021. He brings with him 13 years experience of a business advisor role with the last 8 years spent in the CU system, making him a great asset to our team.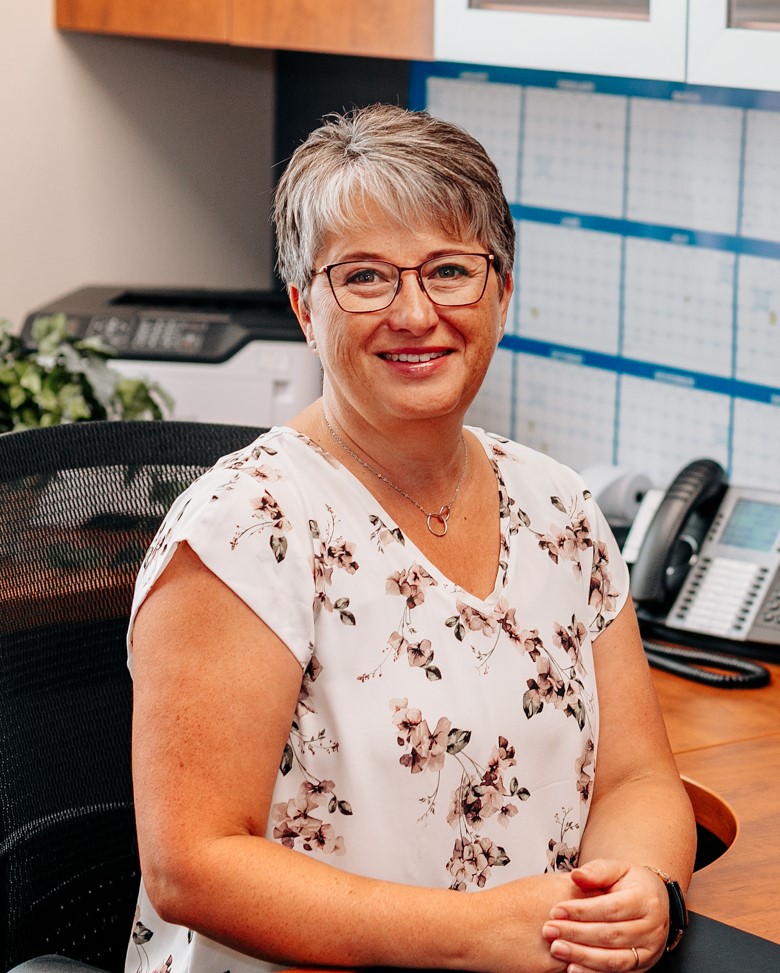 Michelle Henderson
Loans Officer
Michelle has lived in the Major area for 28 years and is familiar with the Luseland community.  She has 17 years of credit union experience starting as MSR and moving into lending, where she has been for the last 8 years. Michelle is looking forward to getting to know the LCU members and helping with their financing needs.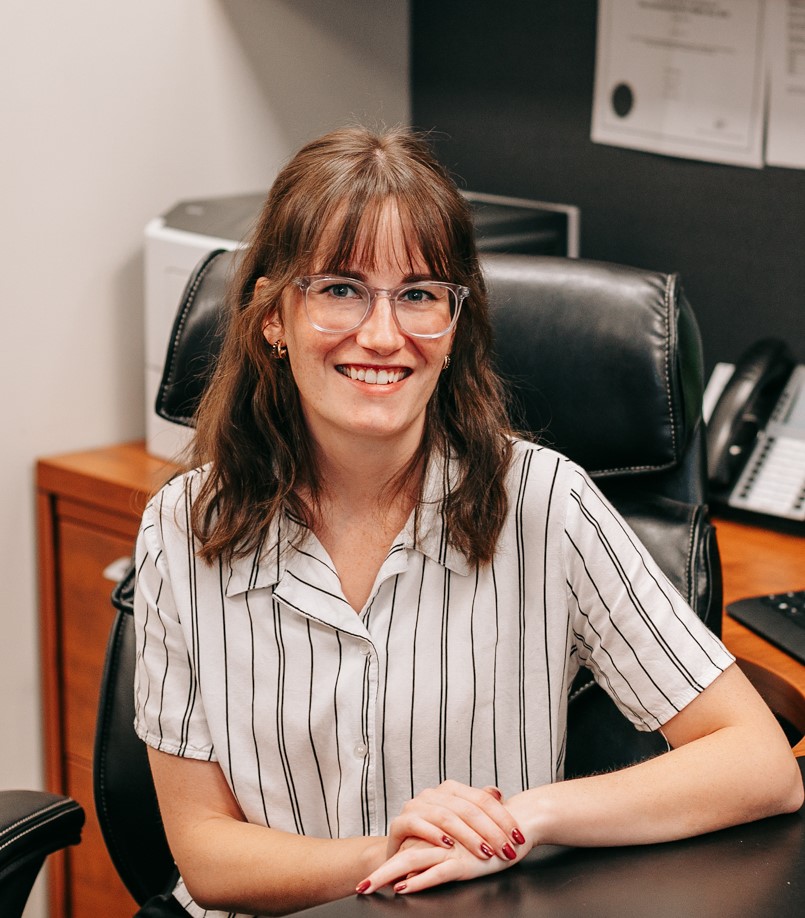 Virginia Brice


LOANS Administrator
Virginia is a longtime resident of Luseland, first time employee of the Luseland Credit Union. She has 4 years of administrative experience and looks forward to developing her skills as the Lending Administrator.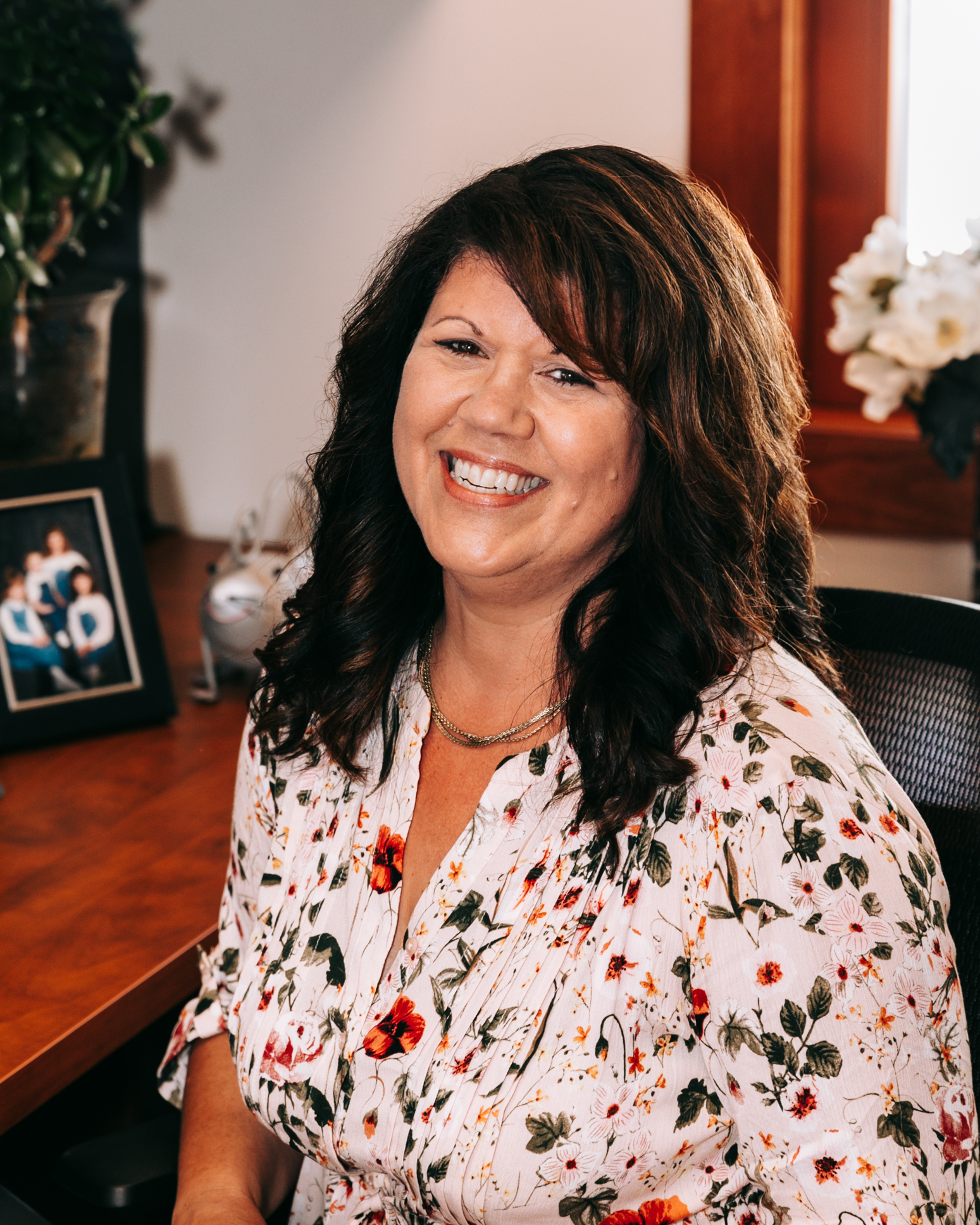 Angela Reiter


​MARKETING COORDINATOR
 Angela has been with LCU for 25 years. She has enjoyed her time in the Lending department. Angela will be transitioning into the Marketing Coordinator position and is a great asset to LCU.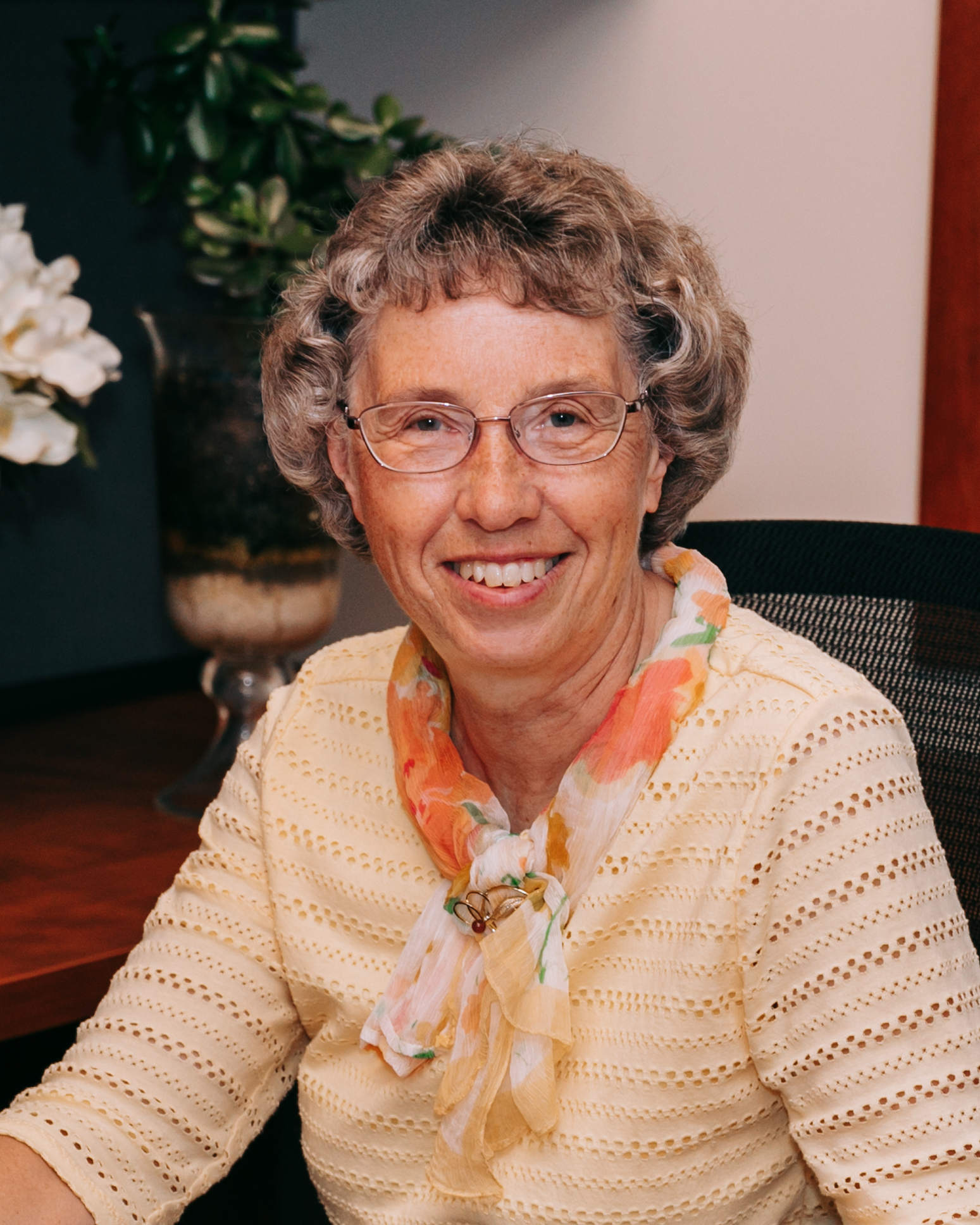 JEAN HALLIDAY


​Member Services Representative
 Jean began her career at Macklin Credit Union and Border Credit Union in Provost, Alberta. In 1980, Jean accepted the position of Accountant at LCU and has been a key member of the staff ever since.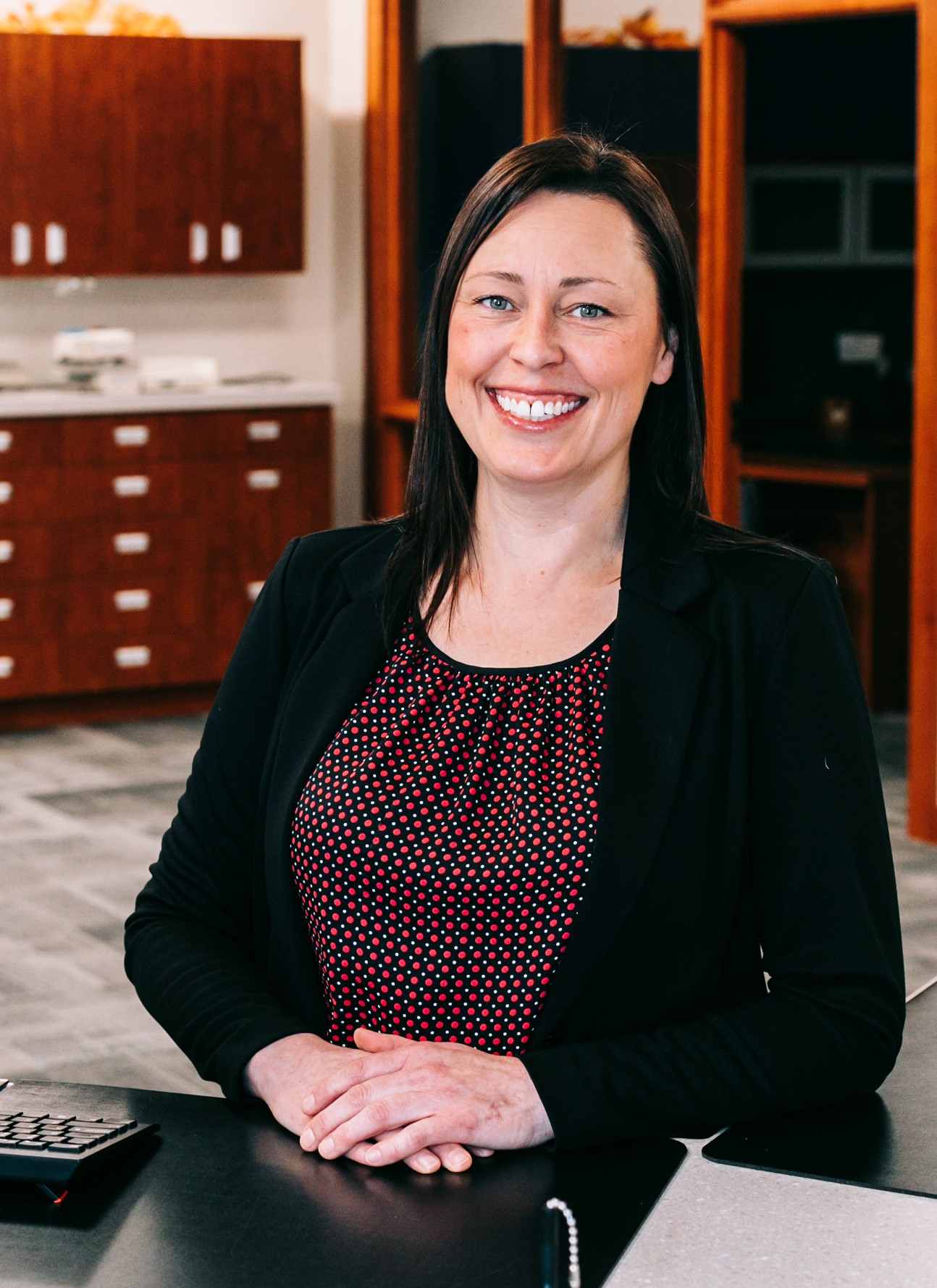 LISA ROBINSON
MEMBER SERVICES
REPRESENTATIVE
Lisa moved to Luseland in 2019 and fell in love with the community and its residents. With more than 25 years of experience in customer service positions, Lisa is excited about her new role as MSR at LCU and the continued opportunity to serve the members of this great community.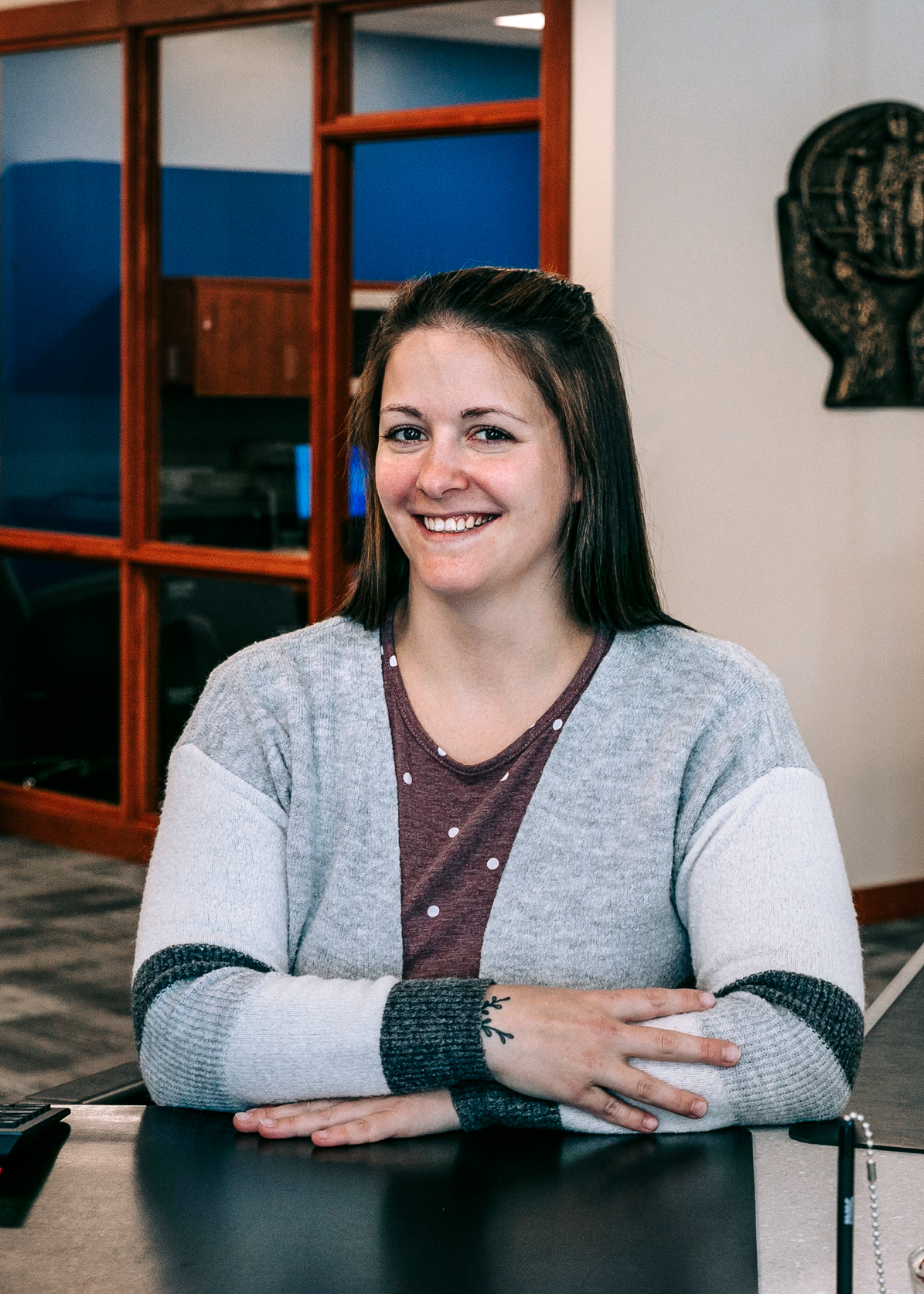 JILL CUMMINGS
MEMBER SERVICES
REPRESENTATIVE
Jill moved to Luseland in 2021 and loves the community and everything it has to offer. She has 13 years of administrative experience and is looking forward to applying these skills as a MSR serving our members for years to come.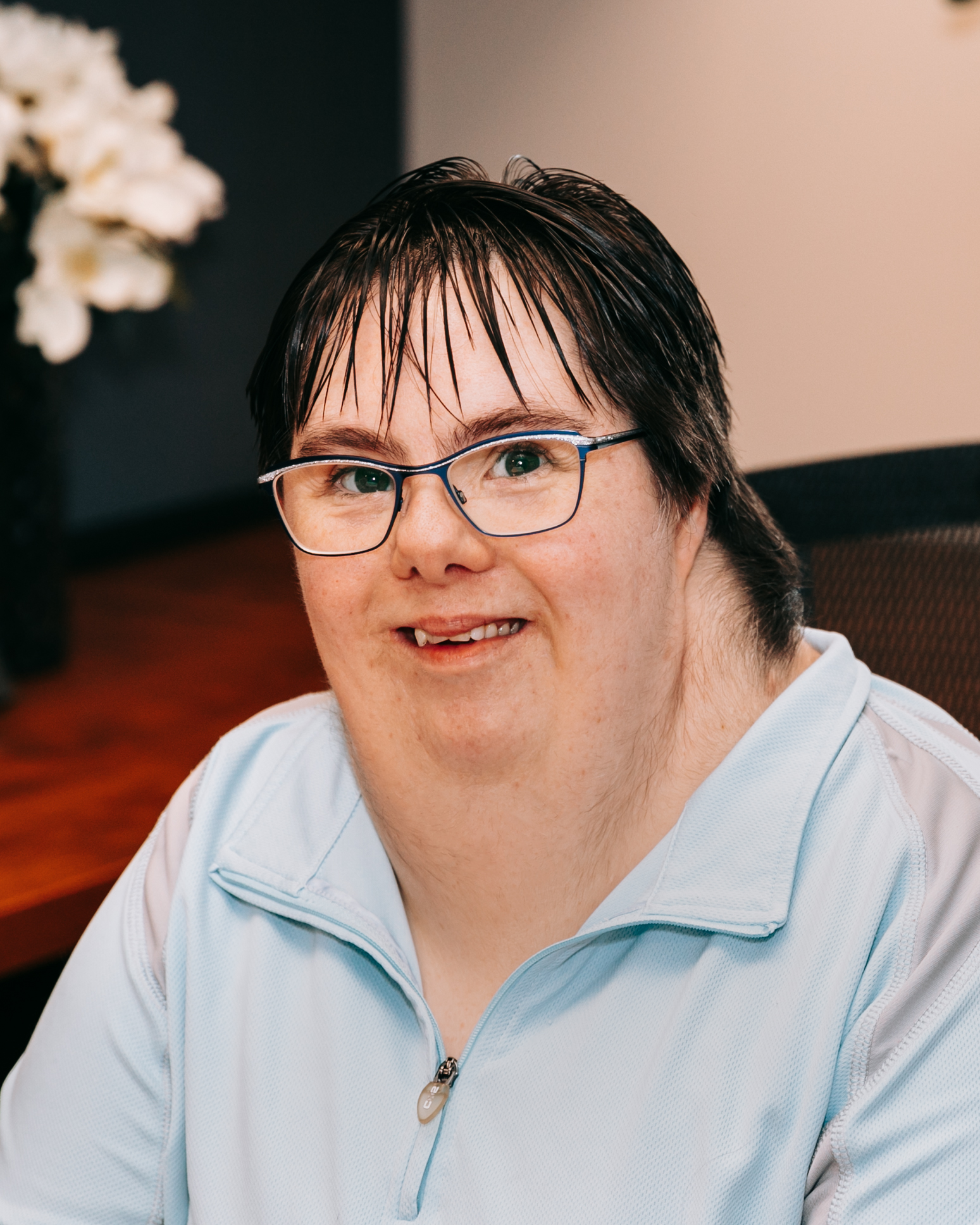 Michelle Eurich


​Documentation Clerk
Michelle is the Documentation Clerk and her work is invaluable in keeping the document shredding up to date along with our monthly mailings.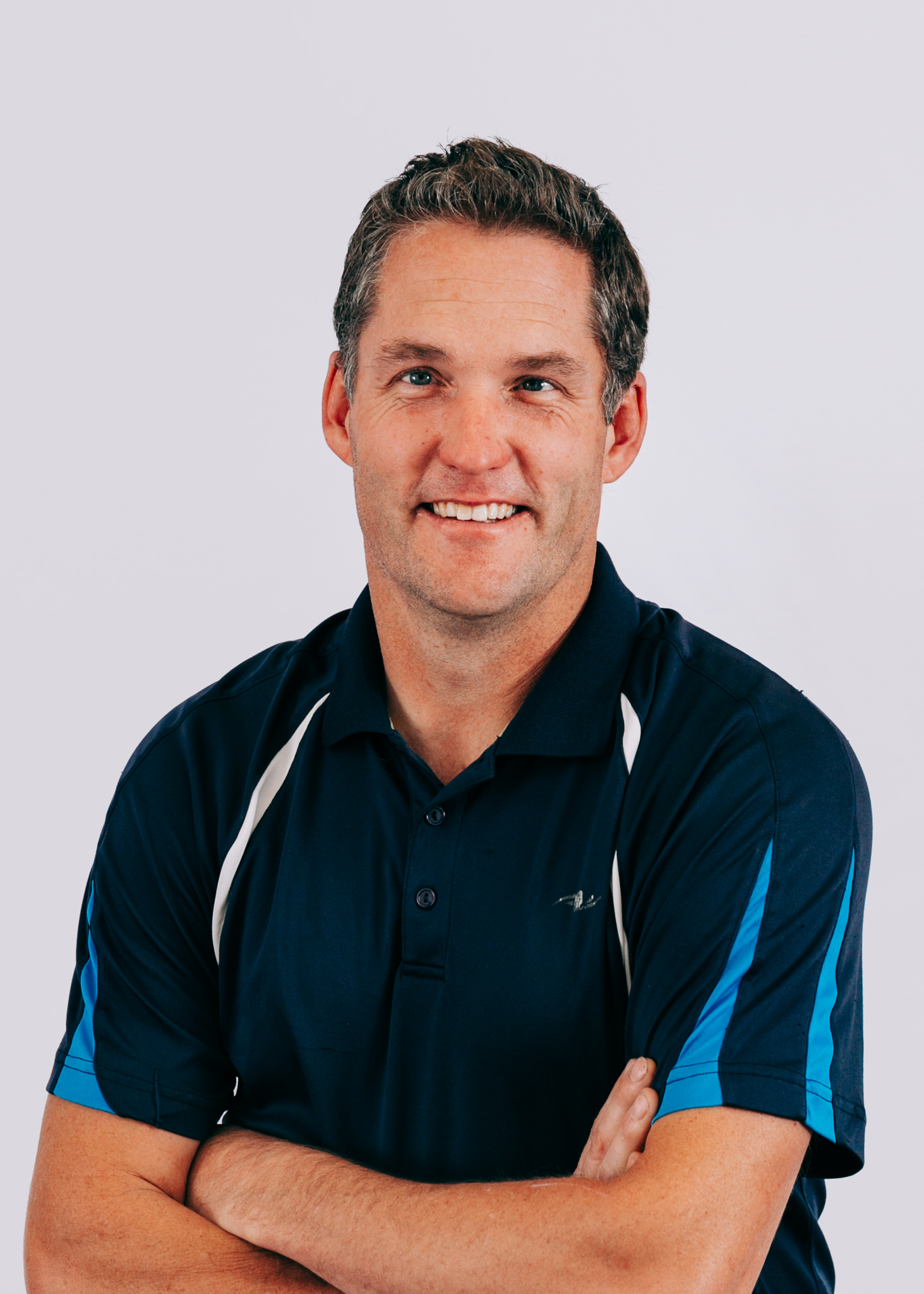 Bob has served on the board since 2018. Bob is a civil engineer and is employed by a pipeline integrity company, working out of Luseland, SK.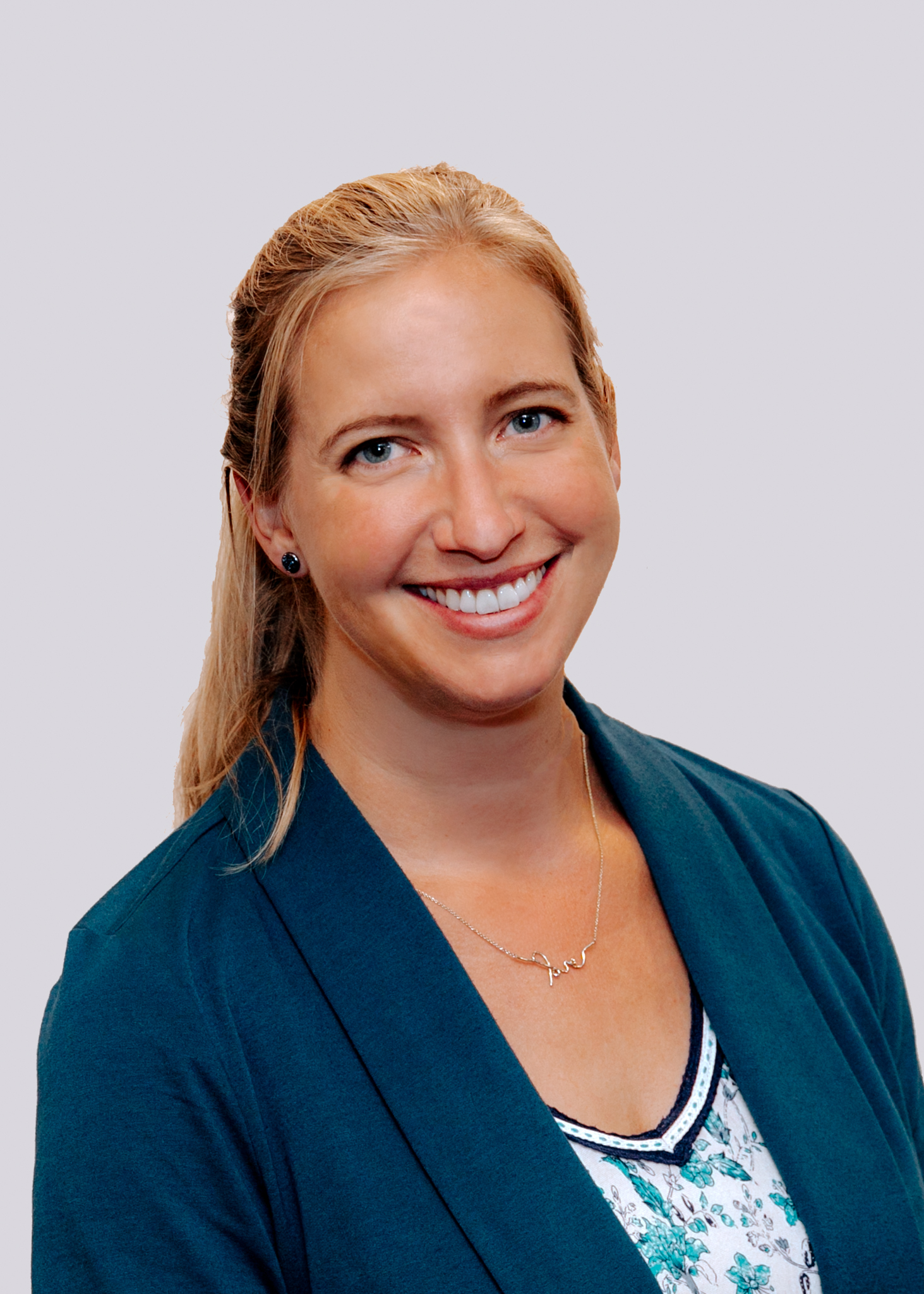 debra scholer


Vice president
Debra has served on the board since 2012. Debra is a busy mom of two, medical clinic employee, and self-employed photographer but still finds time to serve on LCU's board.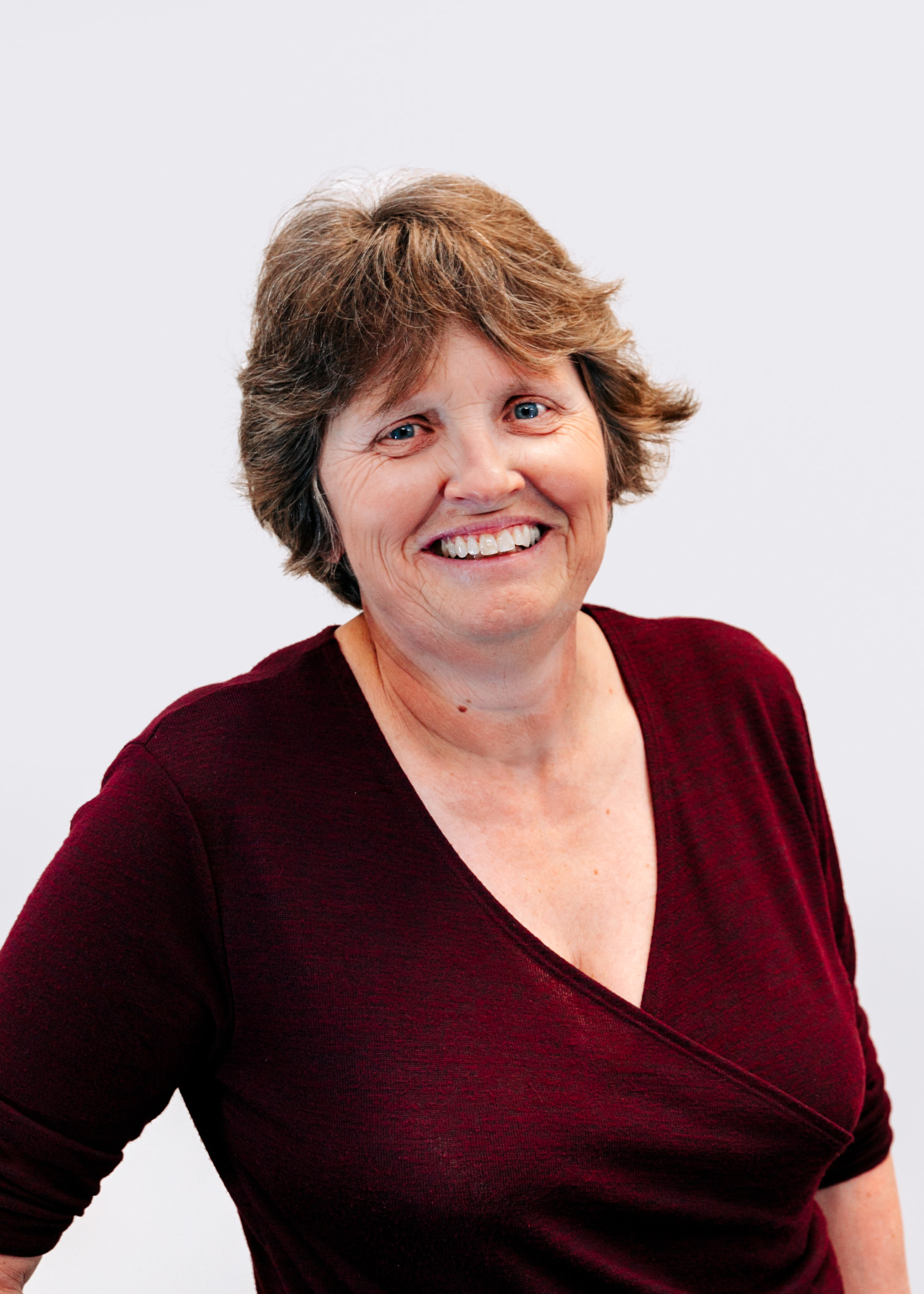 Phyllis has served on the board since 2022. Phyllis is retired after a career at RBC and a lifetime of grain farming on the family farm.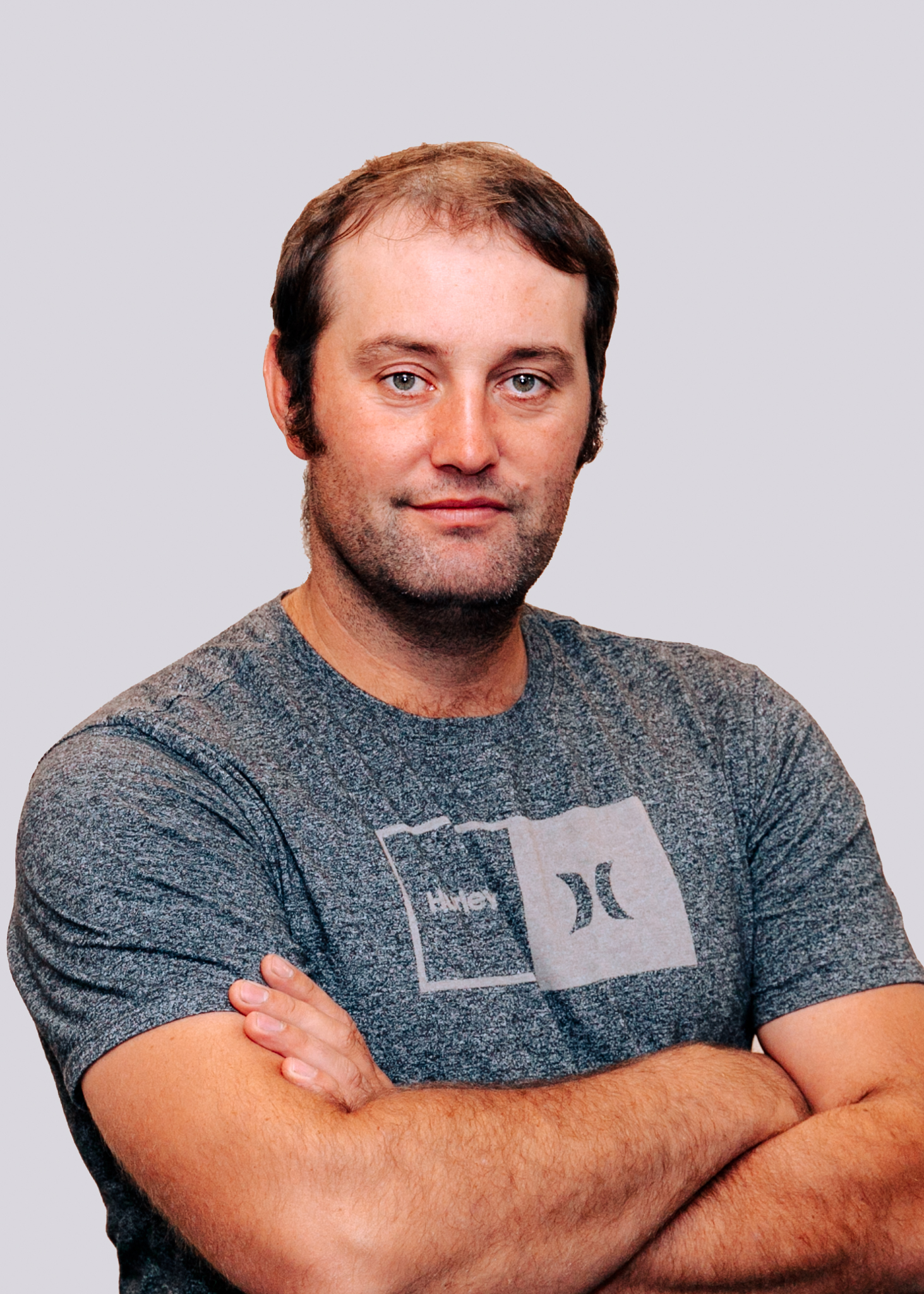 Brian has served on the board since 2013. Brian is a grain and cattle farmer and is a busy dad of three young children.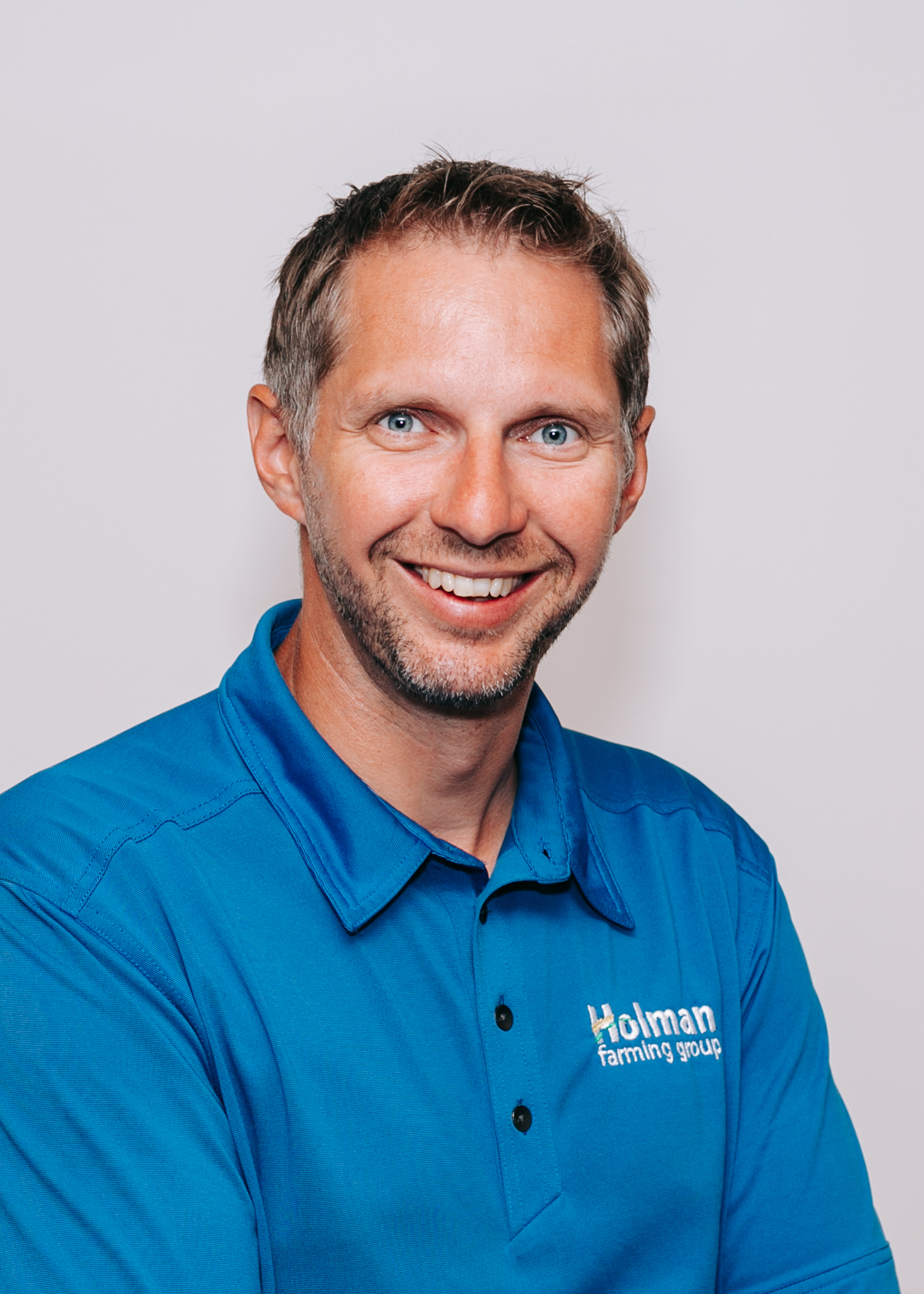 Dan has served on the board since 2019. Dan operates a grain farm and enjoys volunteering for various organizations.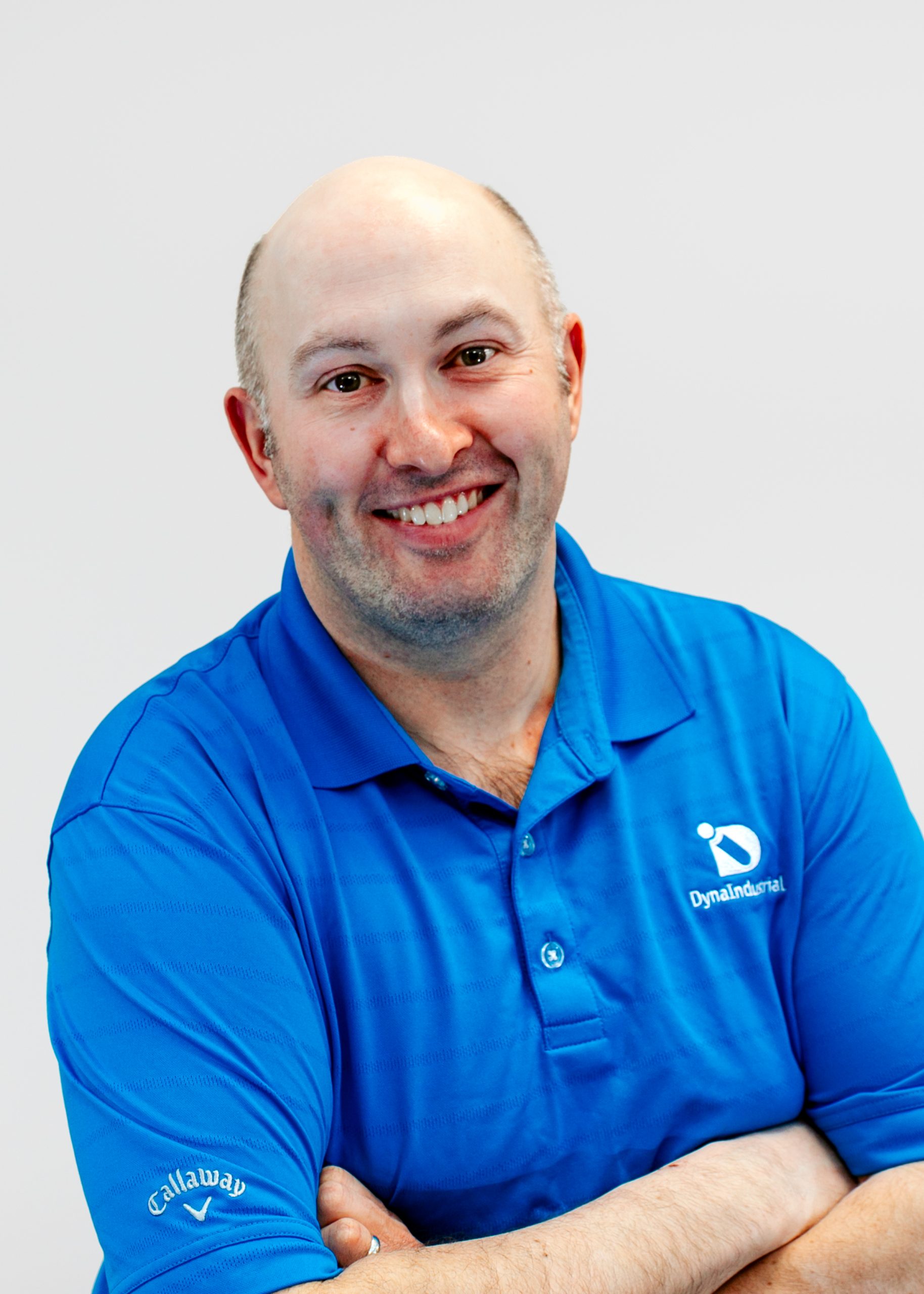 Brent has served on the board since 2022. Brent is a grain farmer in the Luseland area and spends his free time raising three young children.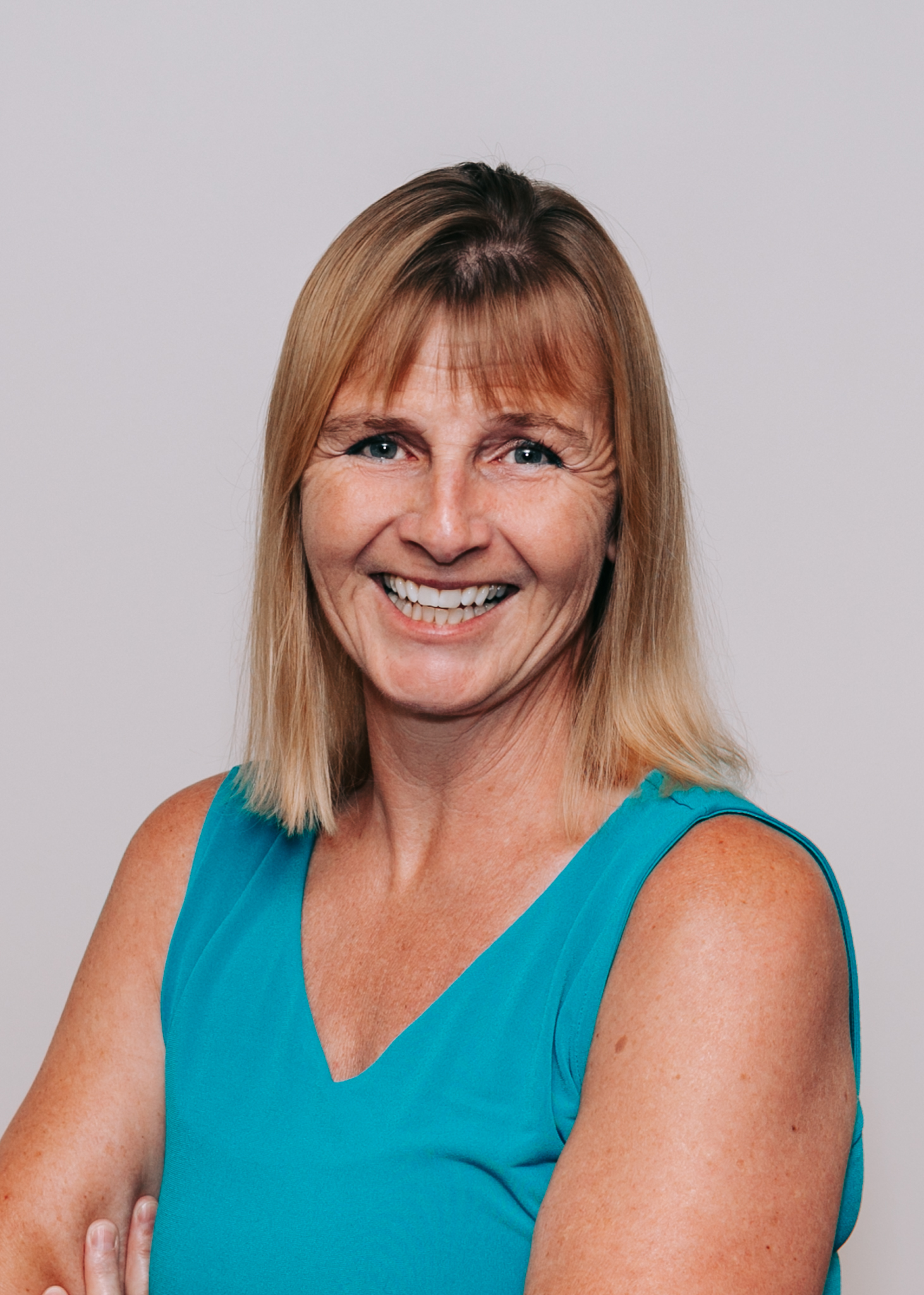 Karen has served on the board since 2020. Karen is an income tax preparer with H & R Block and enjoys the challenge of being an LCU director.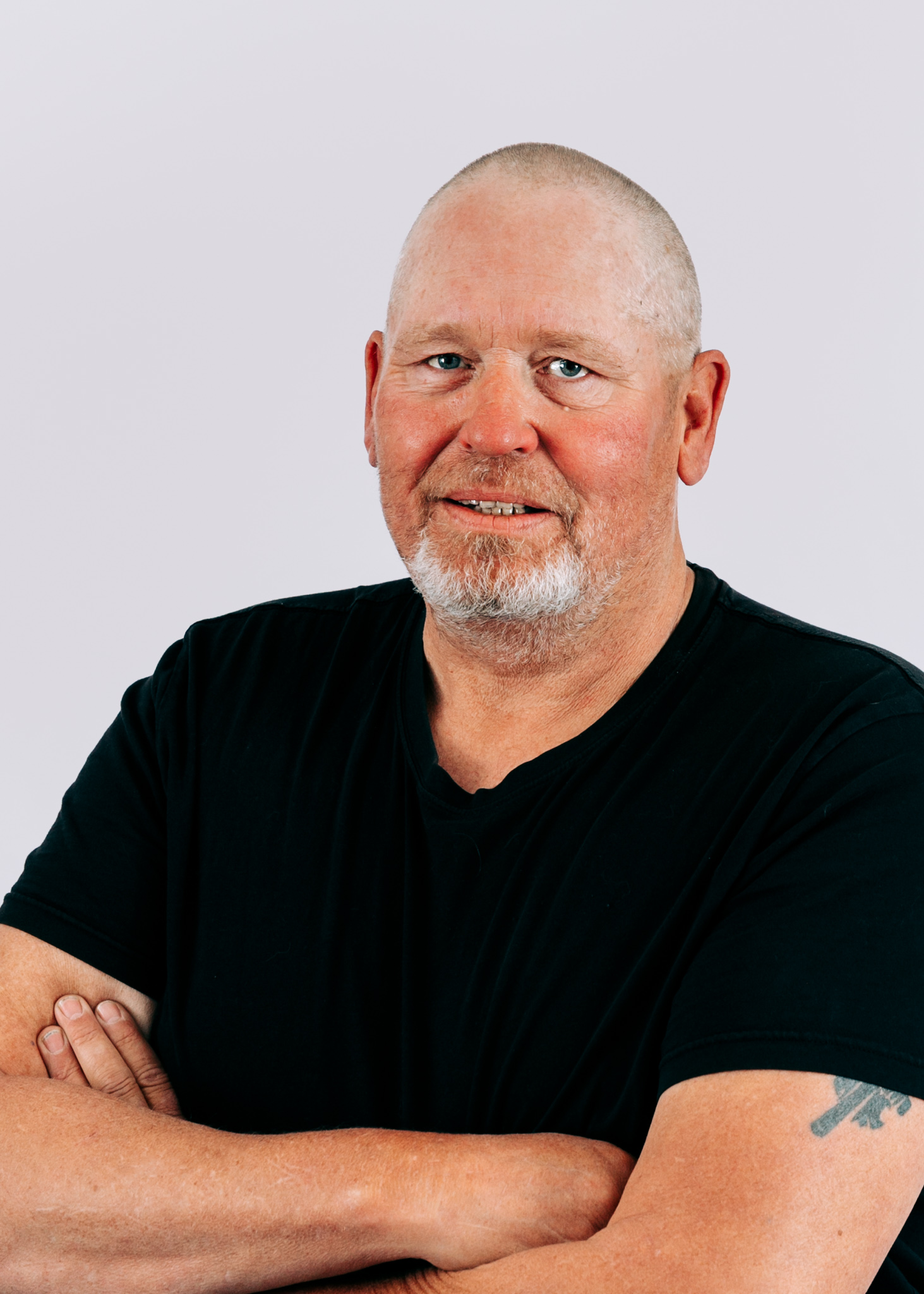 Alan has served on the board since 2020. Alan is a grain farmer. He held a position on the board previously, and is happy to rejoin LCU's Board of Directors.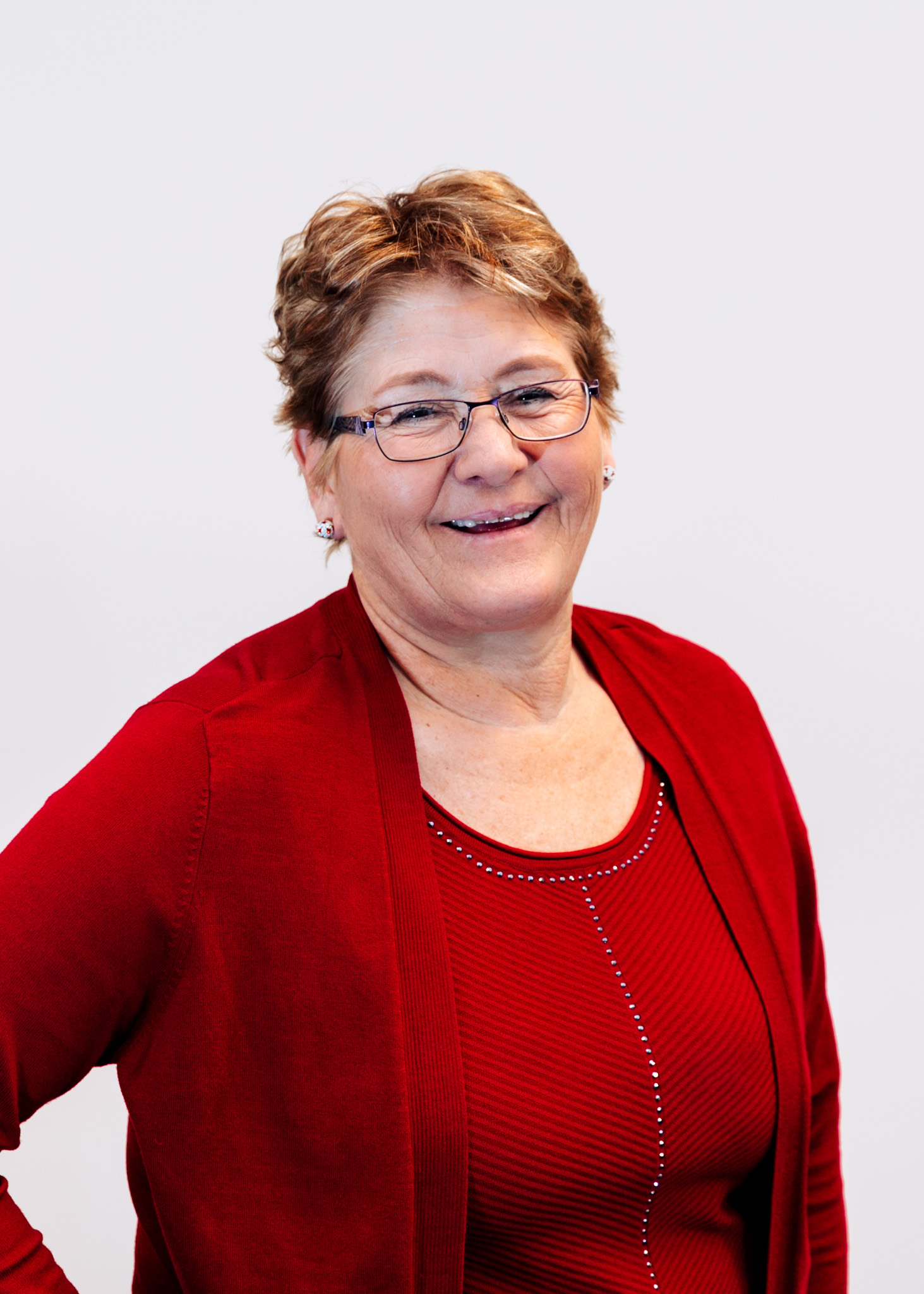 Sharon has served on the board since 2022. Sharon is a semi-retired grain farmer and is an active volunteer in the Luseland and Major communities.