A New Online Banking Experience.
We are excited to introduce our brand-new online banking experience!  This means that our online banking and mobile app have changed to an exciting new platform called (Xpress), bringing you a new and improved online banking experience!
In addition to creating a new username and password, your online banking account is protected with Two Factor Authentication (2FA), sometimes also referred to as Two Step Verification (2SV), or as a form of One Time Passwords (OTP).  High-risk transactions may require you to reauthenticate that you are the owner of the account.  Such high-risk transactions may include adding a bill payment vendor, adding an eTransfer recipient, or changing your personal information.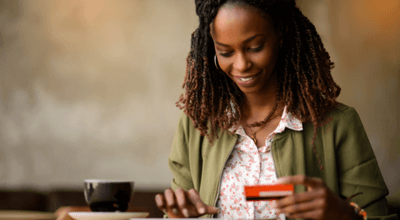 Getting Started With Online Banking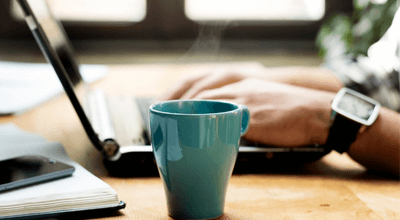 Online Banking How-To Demo Videos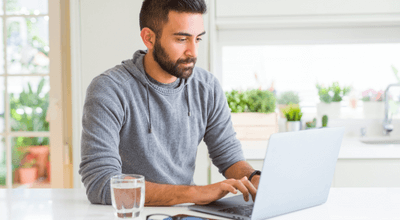 Online Banking Frequently Asked Questions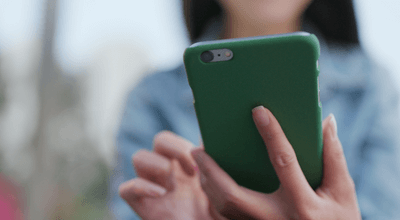 Online Banking Troubleshooting